Our kids' generation is probably the most eco-aware we have known – even our very young kids are quickly becoming educated and aware of how important it is to protect the planet.
Earth Day is a chance to bring the family together to make a positive contribution and, of course, have some fun together. So why not try one or more of our four fab family Earth Day activities.
1. Make a toilet roll tube bird feeder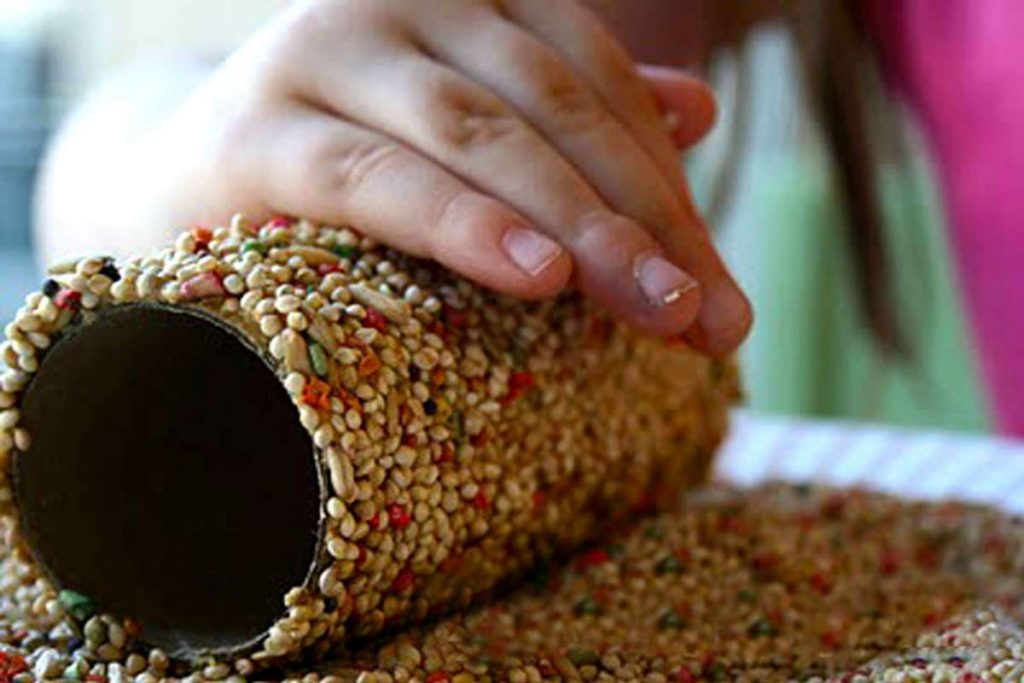 Not only are we recycling our toilet roll tubes, we are supporting our wild birds with this quick and easy craft.
You will need:
Peanut butter (organic with no added sugar is best)
Cardboard toilet paper tubes
Craft sticks
Birdseed / seeds / porridge oats
Paper plates
String (optional)
Instructions:
Spread the peanut butter over the outside surface of a toilet paper tube using a craft stick.
Pour the seeds and/or oats onto a paper plate, then roll the peanut butter-covered tube in the food, to cover it completely.
Slide the tube directly onto a tree branch for birds to enjoy, or tie a string through the hole of the tube if you prefer to hang it.
2. Take a mindful nature walk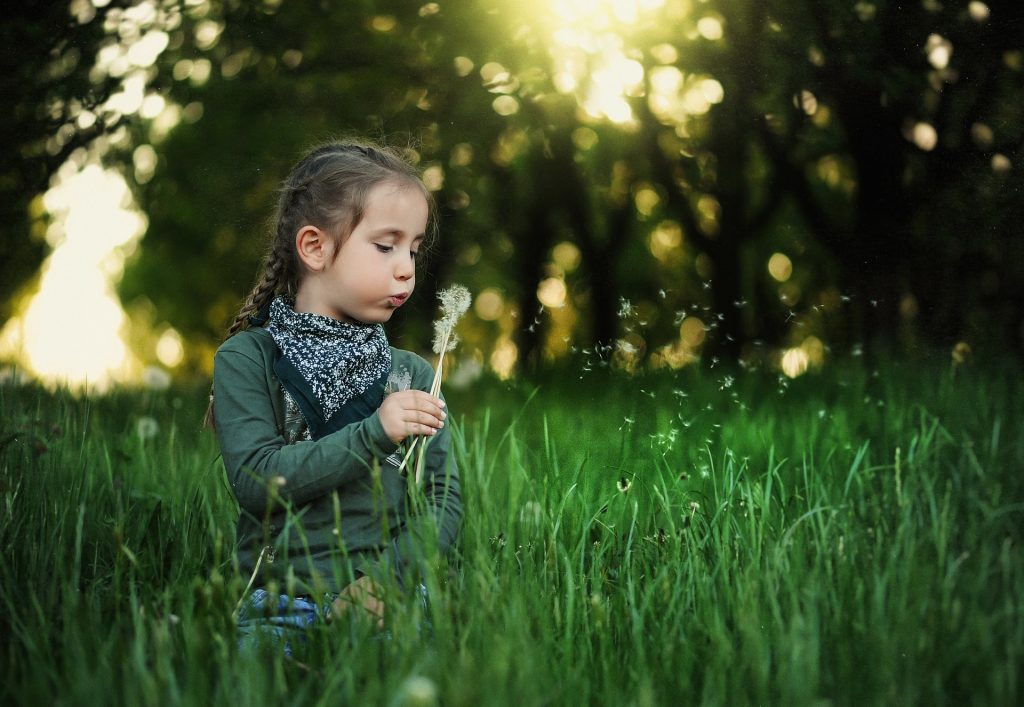 Whether it's a city park, your back garden, or a nature reserve, take the kids out for a walk and encourage them to engage with the natural world. Tell them how to 'tell the time' with a dandelion clock, then explain how they've just helped to plant new dandelion flowers by spreading their seeds. Tell them that bees and butterflies love these bright yellow flowers, and will be grateful for the pollen.
We can even use our trusty tech to engage with nature – there are loads of great apps out there for identifying birds, trees, plants and insects. See if they can identify a tree by its leaves, or a bird by its plumage, or a creepy crawly by how many legs it has.
For a bit of family fun, try Castle Espie's Easter Duck Trail, on until 24 April. Whilst hunting for the bright yellow ducks hiding in the wetlands, your kids will learn about the real life ducks that live there. FInd out more: https://ni4kids.com/whatson/easter-duck-trail-at-castle-espie-2/2022-04-22/
3. Hunt for eco friendly Easter Eggs!
There are tonnes of Easter Egg hunts still happening across NI; we have them all listed here in our What's On guide: ni4kids.com/whats-on Enjoying the fresh air whilst supporting our local nature reserves and outdoor venues is a great way to celebrate Earth Day. There are loads happening across NI, so if you can, pick one that can be reached on foot or via public transport.
The National Trust in NI has a number of Easter Egg hunts happening at its properties. Families complete a number of nature-inspired challenges and collect a Rainforest Alliance chocolate egg at the end. Find your nearest in our What's On guide linked above.
4. Build a bug hotel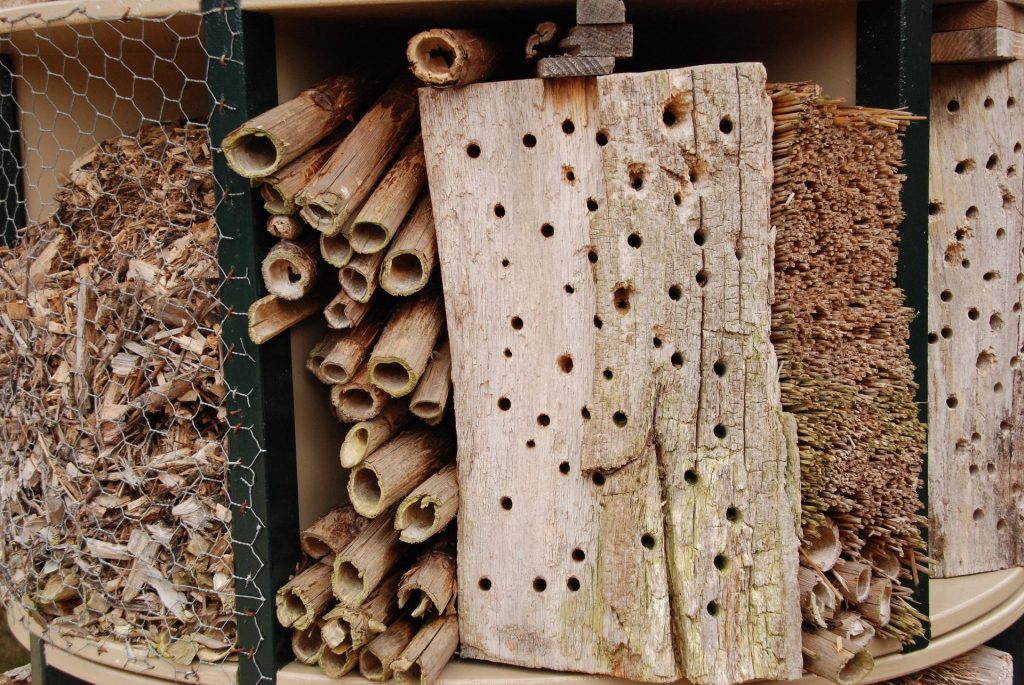 A bug hotel can actually help lots of little creatures, including hedgehogs and toads.
Good materials for building the hotel includes:
Old wood or pallets
Bamboo canes
Moss, dry leaves, bark, pinecones, and soil
Roofing felt
Bricks with holes in them
Instructions:
Pick a level surface and use pallets, bricks, or other large sturdy items to create a stable base. Leave some gaps so critters can move in.
Three or four layers of planks or pallets up to a metre high should create a good framework.
Next, fill in the gaps between the layers with your other materials. Create as many little cosy nooks and crannies and tunnels for the bugs to crawl into as possible.
Create a roof to keep it dry and sheltered – use the old roof felt, or make a natural roof from moss or other suitable natural materials.
Sprinkle some seeds around the hotel to provide food for your guests' arrival!